A complementary medicine clinic & healing centre.
The Oisin Healing Centre, Established 1991
heal.ie is the website division of the Oisin Healing Centre, for Trainings in Oisin Bio-Energy, Allergy Testing, Health Scanning, Health or weight problems.
healing centre based on The Hill Of Uisneach. (Heart Chakra Of Ireland & High Energy Centre). At our clinic we offer professional alternative healing therapies and advice on health issues. Our clients are given a personal, professional and discreet service. Many therapies are available including Bio-Energy which can help harmonize, balance and heal the physical, emotional and mental body, allowing Body, Mind and Spirit to function in a balanced and harmonious manner. Our aim is to look at your individual health concerns at this moment in time and look at the various options available to you. With this information we can suggest from our experience what we feel would be the best course of action for your particular health concern.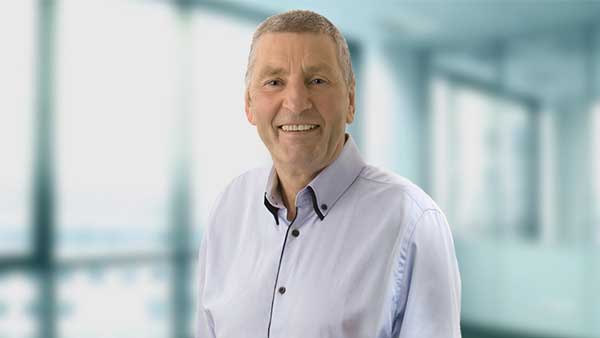 John Donohoe
Dip. Domancic Method Bioenergy, Dip. Vibrational Medicine, Dip.Aura Cleansing / Bio-energy, Dip. Cellular Restructuring and Creative Visualization. Dip. PERT. Physio Emotional Release Therapy, Cert. in GDV/EPC Health Scanning Techniques. Certified Sound Engineer. Composer, Musician. Cert in Metamorphosis Therapy.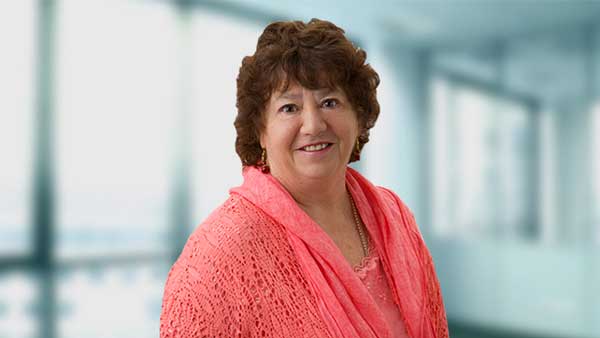 Patricia Hesnan
Oisin Centre Of Natural Healing, R.M.N. / Ret. Cert in DTM. Cert in B.C.S. & Stress Management. Cert. Shen Therapist. Craniosacral Practitioner. Dip. Hol.T.M., Psychic-Medium Channeler. Metamorphosis Therapy. Patricia is a retired nurse with a background in orthodox medicine. Founder of P.E.R.T. Physio Emotional Release Therapy.
Our services include:
Dealing with Health or weight problems

 

Therapies include:
Bio-Energy Healing, CranioSacral Therapy, Counselling, Energy Healing, Psychic Energy Healing, Distant Healing, Sound Healing, and BioSound Healing, (combining) Bio-Energy Healing with Vibrational Sound Healing).
---

Food Sensitivity / Allergies Test, GDV Health Scan, Bio-Energy, Counselling, CranioSacral Therapy, Physio Emotional Release Therapy, Psychic Enery Therapy, Mediumship, Stress Management, Pain of any kind, including Back Pain, Irritable Bowel, Digestive problems, etc. please contact The Oisin Healing Centre.